Portal Website for:


Copenhagen/København
Denmark / Danmark


1 Ton Less
Game:
Be a Superhero
Zap CO2
Cute!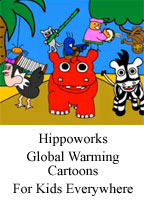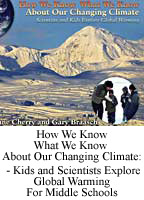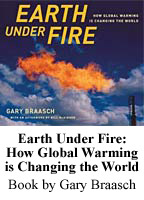 Bliv klimalærer! / Become a Climate Teacher!
[6 pg pdf]
Er du underviser i grundskolen, på en gymnasial uddannelse,
en erhvervsuddannelse eller en kortere eller mellemlang
videregående uddannelse? Og er du nysgerrig
på klimaområdet? Så tilmeld dig det tværfaglige
netværk for klimalærere.
Du bliver opdateret med det nyeste inden for
klimaundervisning og bliver en del af et bredt netværk
af klimalærere – helt gratis og uforpligtende.

You will be updated with the latest in climate education
and become a part of a wide network
of climate teachers - for free and without obligation..
KlimaCup
Klimacup.emu.dk er en række konkurrencer om klimarelaterede emner knyttet
til udvalgte fag i grundskoler, gymnasiale uddannelser samt erhvervsuddannelser.
A series of competitions on environmental related issues
aligned with traditional academic subjects
in primary schools, secondary education and career training.
Klimaaktiviteter på Dansk Naturvidenskabsfestival