Portal Website for: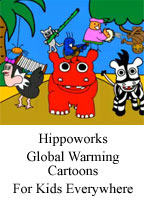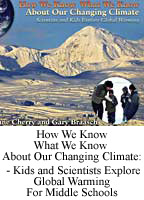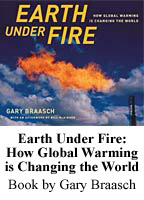 ClimateChangeEdu.org
is working with



and



Rutta Evodius,
of Dar Es Salaam

in developing this
web portal
on education
in climate change
in Tanzania
| | |
| --- | --- |
| | TUNZA |

MINISTRY OF EDUCATION AND
VOCATIONAL TRAINING
GEOGRAPHY PEDAGOGY COURSE SYLLABUS FOR
DIPLOMA IN SECONDARY EDUCATION
Pg 18: Weather and climate:
By the end of this sub-topic the student-teacher should be able to:
a) State the basic skills for teaching significance of weather and climate,
b) Demonstrate the use of weather recording instruments,
c) Carry out an out door class to illustrate the effects of
climate change on local environment.


Tanzania National Parks
Jozani National Park: Jokha Takdir Mtoro:
Climate Change and the butterflies of Jozani National Park-Zanzibar, Tanzania


UN REDD
Reducing Emmissions for Deforestation and Forest Degradation
About
| | |
| --- | --- |
| | Jane Goodall Institute |
Millenium Development Goals
1 2 3 4
More . . .